In Hannover Marienwerder LuFI - Ludwig-Franzius-Institute has access to a total of almost 16,800 m² sheltered laboratory space (240 mx 60 m) and 24,000 m² of outdoor space. The various experimental facilities allow year-round operation of hydraulic models. The total installed pump capacity is 250 l/s.

3D Wave Basin
Multidirectional sea states with a max. wave height of 0.47 m can be produced in the 3D wave basin (dimensions: 40 m x 24 m) for water depth up to 1 m.
The 3D wave machine (snake wave maker with 72 individual wave paddles) allows answering many questions related to basic research, as well as the study of practical engineering problems such as revetment stability, stability of breakwater heads and research with oblique wave attack.
The Lower Saxony Ministry of Science and Culture (MWK) and the German Research Foundation (DFG) co-finance this system. It is unique in the German research landscape.
Tidal Test Stand
Flow and water level fluctuations in the physical scale model. The system (dimensions: 60 m x 30 m) has an installed pump capacity of 500 l/s.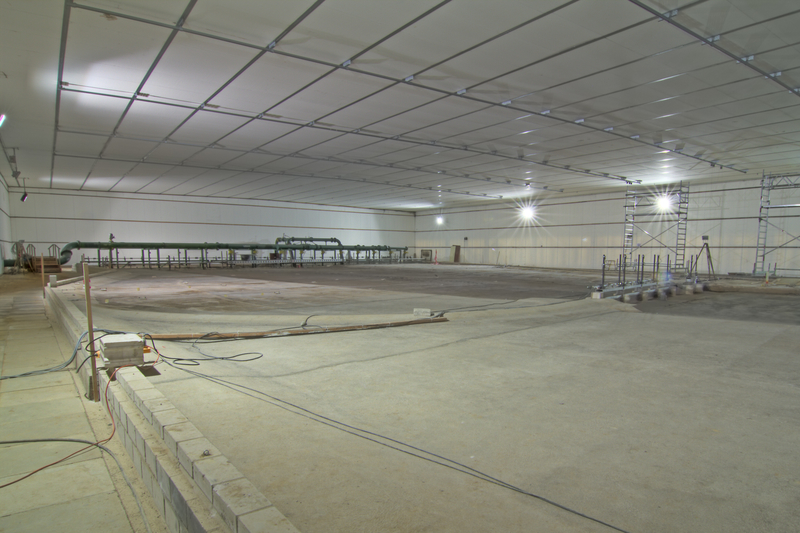 Twin-Flume
The Twin-Flume consists of two identical flumes of 30 m length with each part 2 m wide and 1.1 m high. It is made for simultaneous tests with equal wave parameters, but with various test set-ups or fluid properties in each flume for example. The water depth can be set up to 0.9 m and the maximum wave height is 0.4 m. The flume can be modified to double the flume width to 4.0 m and also to implement pumps for multi-directional flows in combination with waves.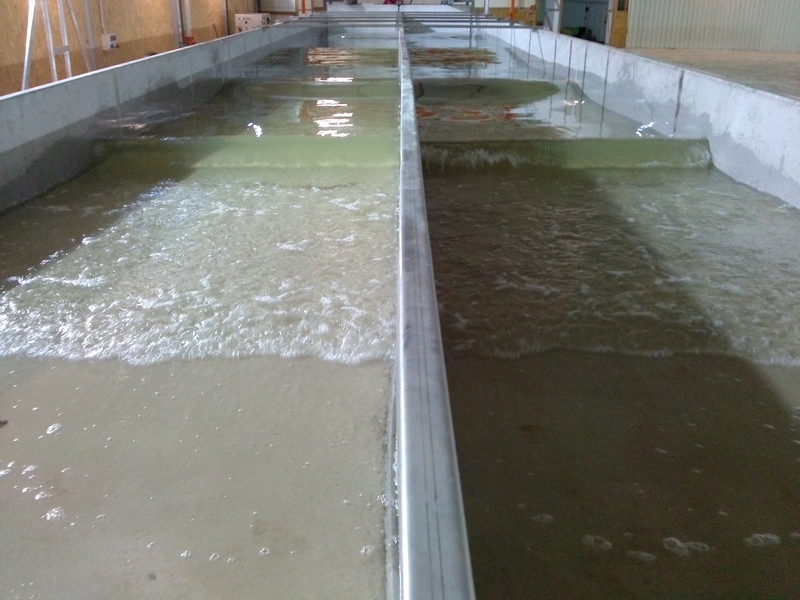 Circulation Flume
A circulation flume (dimensions: 60 m length, 1 m x 1 m cross section) allows the investigation of flow and sediment transport processes in the hydraulic model. The system is driven by four tube pumps with a total installed capacity of 16 kW. These are infinitely adjustable for two flow directions. The max. possible flow depth is up to 0.8 m and can be varied continuously during the experiment. Flow rates up to 0.8 m/s are possible.
Water levels can be varied continuously in circulation to simulate tidal currents for instance.
By a separation of the main pump in- and outlet system and a special design of the pumps the flume can be operated with sediment suspension.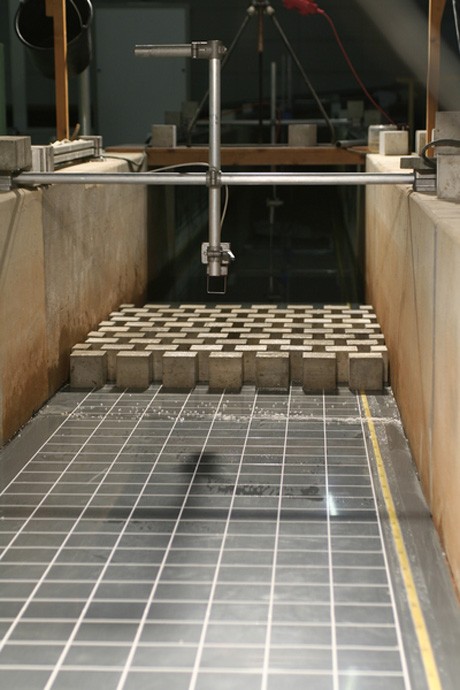 Towing Tank
A 52 m long towing tank (3.75 mx 0.5 m) allows studies of navigation in finite water depth and their interaction with the adjacent channel slopes.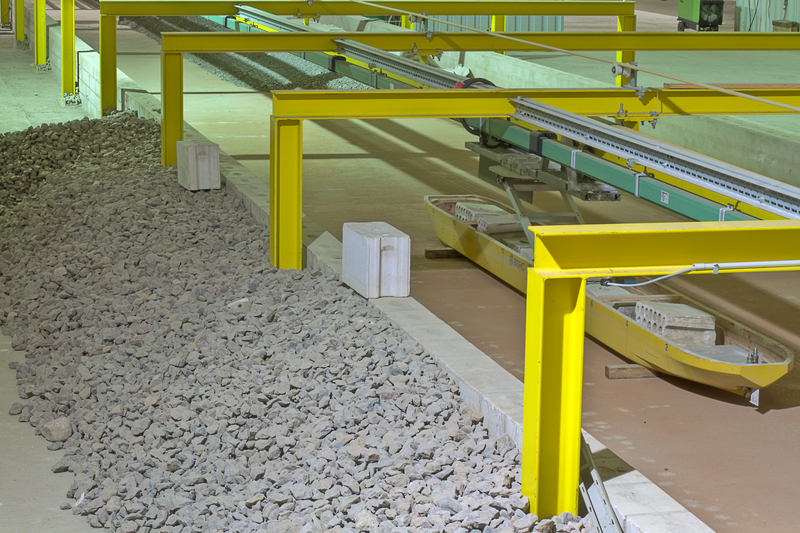 Outer Space
Outdoor research area "Hannover Marienwerder" (ca. 24.000 qm)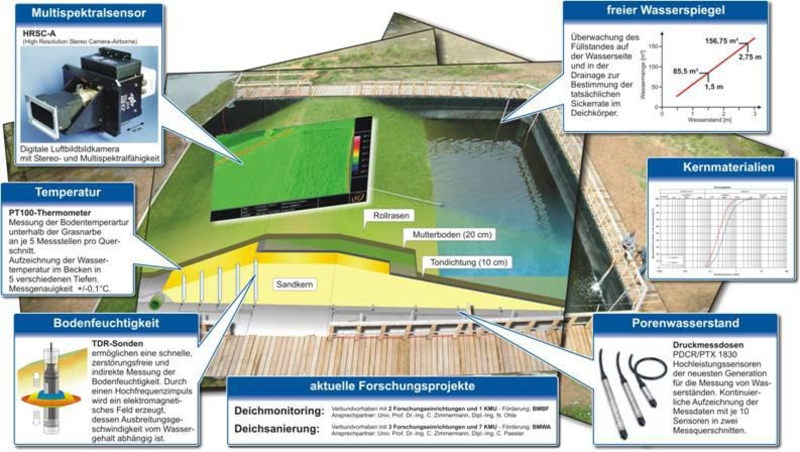 CONTACT
Jun.-Prof. Dr.-Ing. Arndt Hildebrandt
LuFI - Ludwig-Franzius-Institute for Hydraulic, Estuarine and Coastal Engineering
Leibniz University Hannover
This email address is being protected from spambots. You need JavaScript enabled to view it.
Prof. Dr.-Ing. habil. Torsten Schlurmann
LuFI - Ludwig-Franzius-Institute for Hydraulic, Estuarine and Coastal Engineering
Leibniz University Hannover
This email address is being protected from spambots. You need JavaScript enabled to view it.